nenskei derives from my childhood name, Nenen. That probably sounds like a country-side name to you and certainly does in the Philippines, I somehow branded myself as nenskei since college.
When and how did I start blogging?
Internet, of course. I had gotten in-depth to the web in 2019 when I got my side hustle as an off-page SEO while in college. I have a thing for writing especially poems and stumbling upon WordPress.com just turned my life into an open book.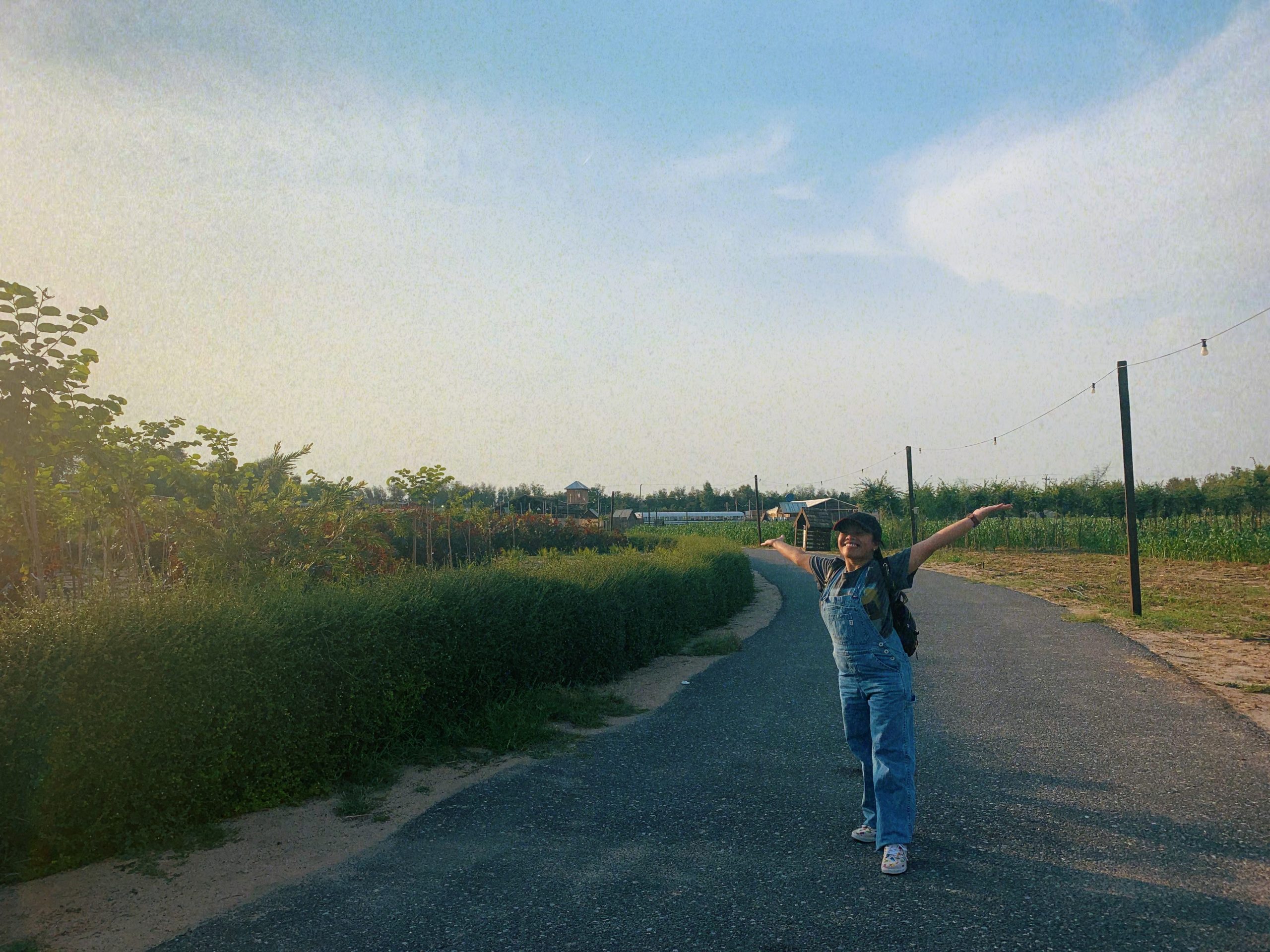 I have been on hiatus since 2018, or earlier than that? I tend to come by from time to time – inconsistency is what I do best I guess.
I already acquired the domain nenskei.com way back then. I just didn't bother renewing it so I lost the ownership of it. However, last August 2022, I retrieved and bought the domain again. The website name has been used for 10 years since I started blogging, nenskei has always been my username. In the hope of repurposing this site, in pursuit of finding joy, purpose, and life in between – being new to 30 somehow knocks us into the reality of what matters to us most.